About Us
About Us
We are a learning community, passionate about providing an International Education, which inspires and encourages learning and intercultural understanding. We facilitate self-discovery and the development of unique interests, gifts and talents, whilst promoting service learning as a force for good in the world.
konark vidyapeeth is a school offering the Primary Years Programme (3-11), the Middle Years Programme (12-16) and the Diploma (16-18), plus outstanding language and learning support.
Read More
Facilities
We care About Our Students
Facilities
Extra curriculam Activities
View More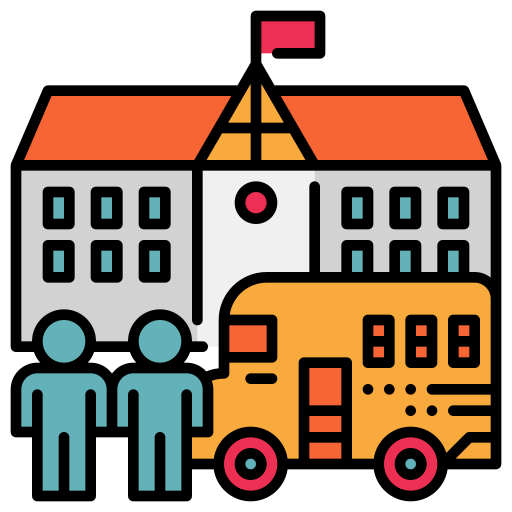 What We Offer
Konark School is proud to offer international-standard services for students. We foster growth and achievement by enabling our students to get the support they need to reach the goals they set for themselves. we always aim to offer services that meet student needs.
Enriched academic opportunities
Extracurricular activities
Development for today's and tomorrow's world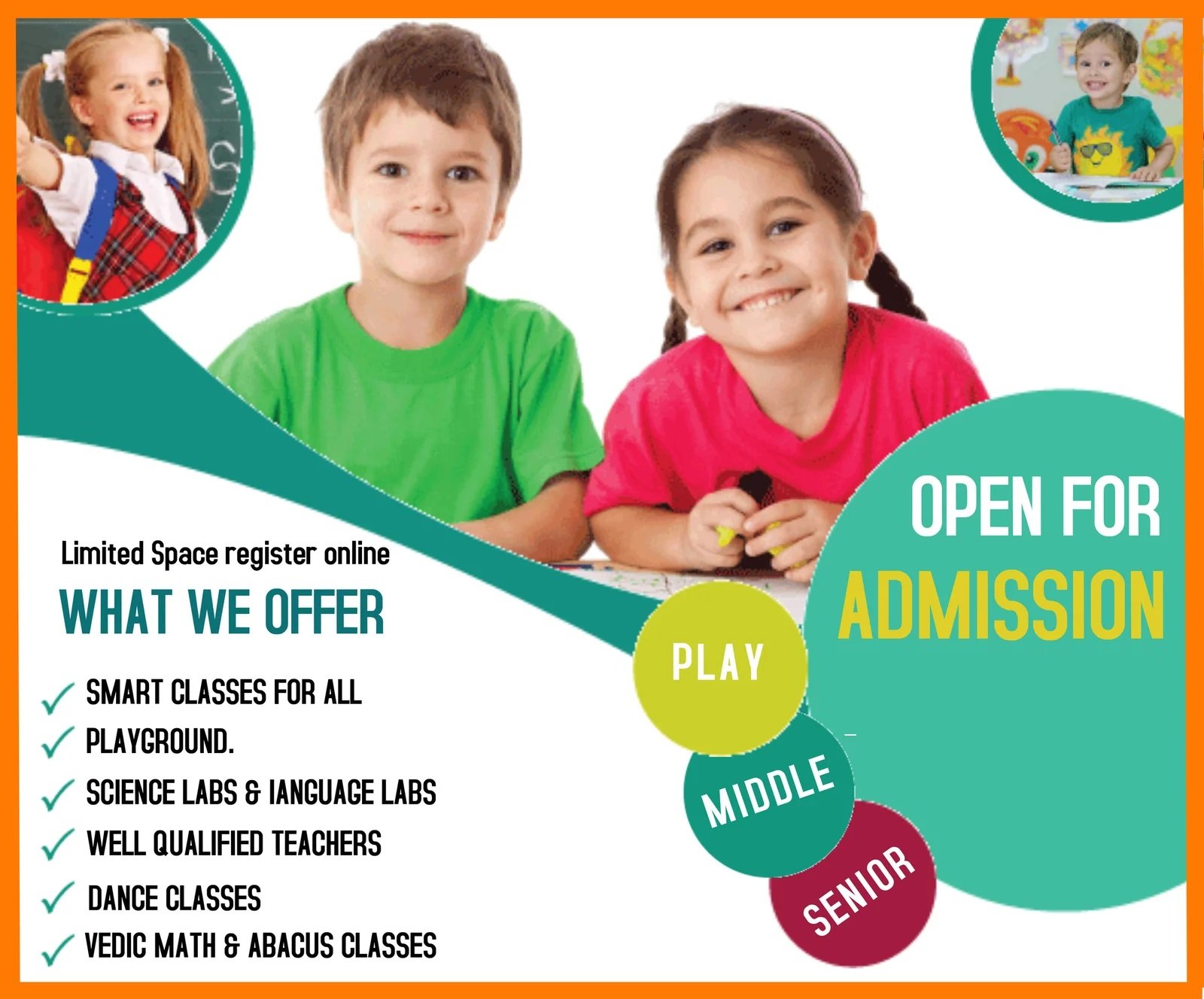 Job Openings
We welcome you to the process of application to the job opportunities available. Candidates seeking employment should have experience in a reputed Public School, excellent communication skills, excellent academic record, requisite experience, proven ability in Curricular and Co-Curricular activities and adequate computer literacy. Salary and allowances as per Konark Vidyapeeth Sr. Sec School norms.
View More